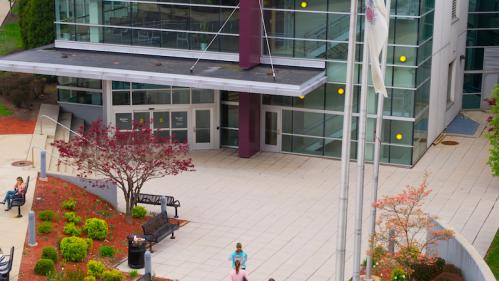 About Rutgers School of Dental Medicine
We are New Jersey's only dental school and the state's largest provider of oral healthcare. We educate the next generation of practitioners, conduct pioneering research and treat patients in New Jersey and around the world.
Our school was founded in 1956 as part of the Seton Hall College of Medicine and Dentistry, which was later renamed the University of Medicine and Dentistry of New Jersey (UMDNJ). In 2013, UMDNJ integrated with Rutgers University.
We have student clinics in Newark and South Jersey, in addition to Rutgers Health University Dental Associates, our faculty practice, which has offices in New Brunswick and Newark.